If you're looking for special Christmas gifts for friends you can DIY this holiday season, try and customize these amazing ideas here.
RELATED: 22 Handmade Calligraphy Christmas Cards You Can DIY
In this article:
Christmas Gifts for Friends | DIY Ideas They Will Love
Personalized Christmas Gifts for Friends to Make and Give This Year
Don't forget to make a little special something for your friends this holiday season! Find inspiration in these 11 DIY Christmas gift ideas for friends.
From chocolate ornaments and soap to sugar scrubs, these gift ideas are perfect for getting in the Christmas spirit. Show everyone on your list how much they mean to you with these cool yet inexpensive Christmas surprises.
Sometimes I stress so much over what to get my husband, that I forget to put time and energy into making (or buying) gifts for my truly special friends.
This year I will not repeat the same mistake so I decided to make all my best girlfriends easy, luxurious DIY soap (#8 on this list). In case soap isn't your thing, we have here other great DIY Christmas gifts for friends.
There's got to be something here your friends will love—and you'll also love to make.
1. Hot Chocolate Ornaments
These inexpensive Christmas gifts to make for your friends can be used to decorate a tree—or fill up a tummy! These hot chocolate ornaments are not only great for Christmas decorations, but they are also a tasty dessert for your loved ones.
2. DIY Marble Dipped Mug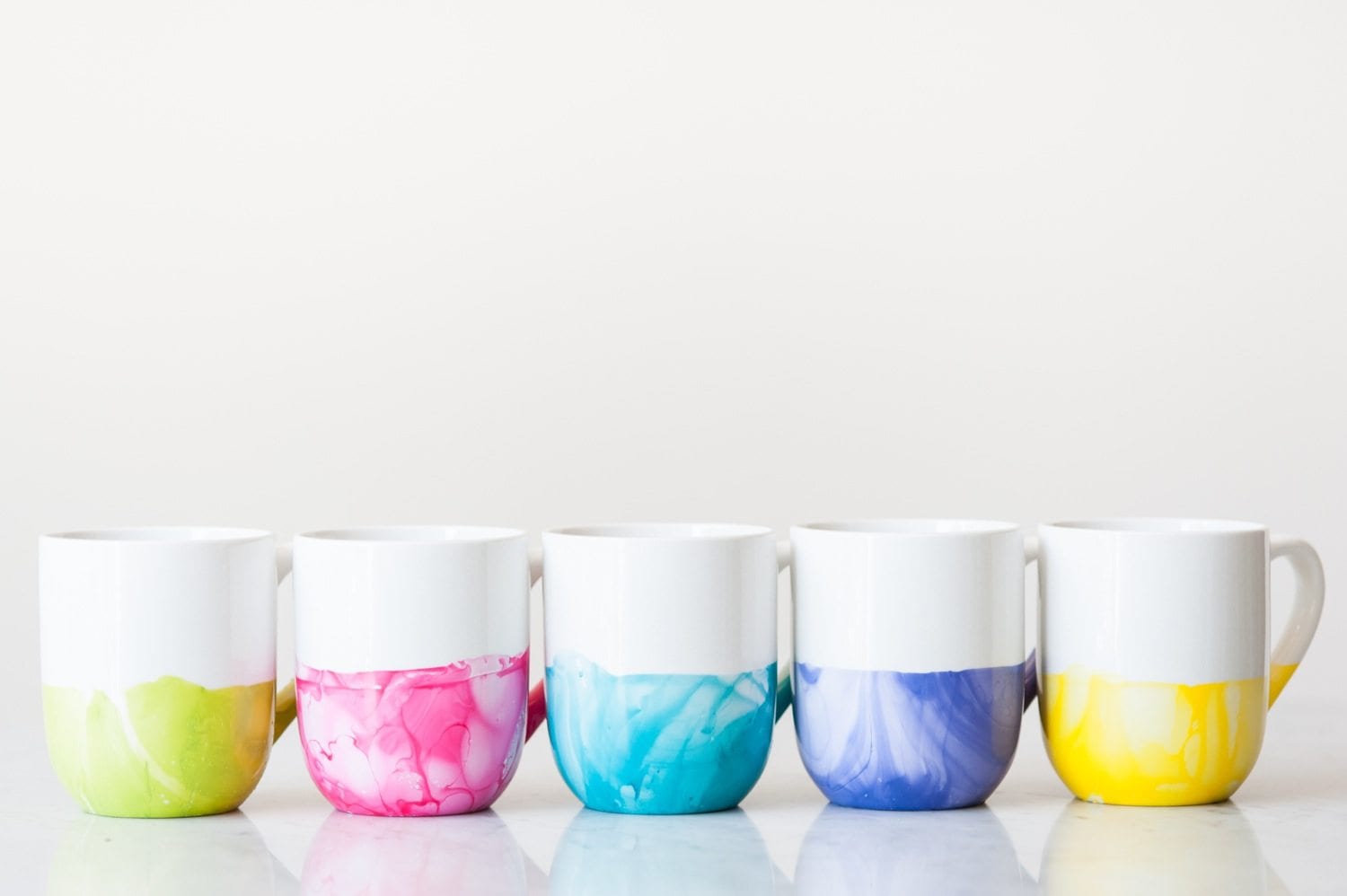 Your friends will need something to put that hot cocoa in. The answer?
These adorable DIY marble dipped mugs. Every time they take a sip, they'll think of you! What a brilliant way to dress up a boring white cup!
Give your friends a homemade funfetti candle for their birthday this year! https://t.co/OzTu2nuXMd pic.twitter.com/TEp1eALKFs

— DIY Projects (@DIYProjectsCom) November 6, 2016
3. Mason Jar Cocktail Christmas Gifts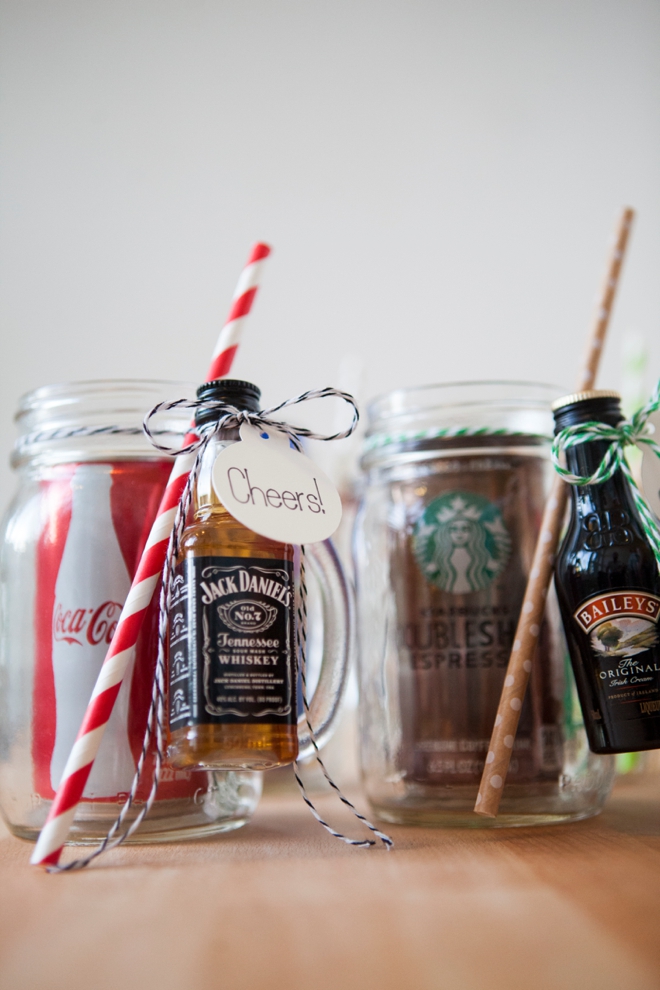 Sometimes you just need something a little stronger than hot cocoa. These mason jar cocktail gifts are perfect for all your much-loved boozers.
Your friends will definitely love these kinds of quick, easy homemade Christmas gifts. You can even make your own and have a rocking Christmas Eve party with your loved ones.
4. DIY Photo Tile Coasters
Looking for cute Christmas gifts for friends? Personalized gifts are always a big hit, especially these DIY photo tile coasters.
With the right photos, these coasters are going to make grand DIY Christmas gifts! Wouldn't your friends love to receive meaningful homemade gifts like this?
RELATED: 12 Christmas Sweater Ideas You Can DIY On A Budget
5. Christmas Gift in a Cup
Who doesn't love a gift within a gift? A double or triple treat, right? You can fill the cup with a gift card, tea bags, bath bombs, and a few other little treats.
As long as it fits in the cup, you could put anything into this gift in a cup to make them just right for someone you admire. You can get the same kind of cup or container for all of your friends but you must customize them just the way you know your friend!
6. 'You're the Best Thing Since Sliced Bread' Gift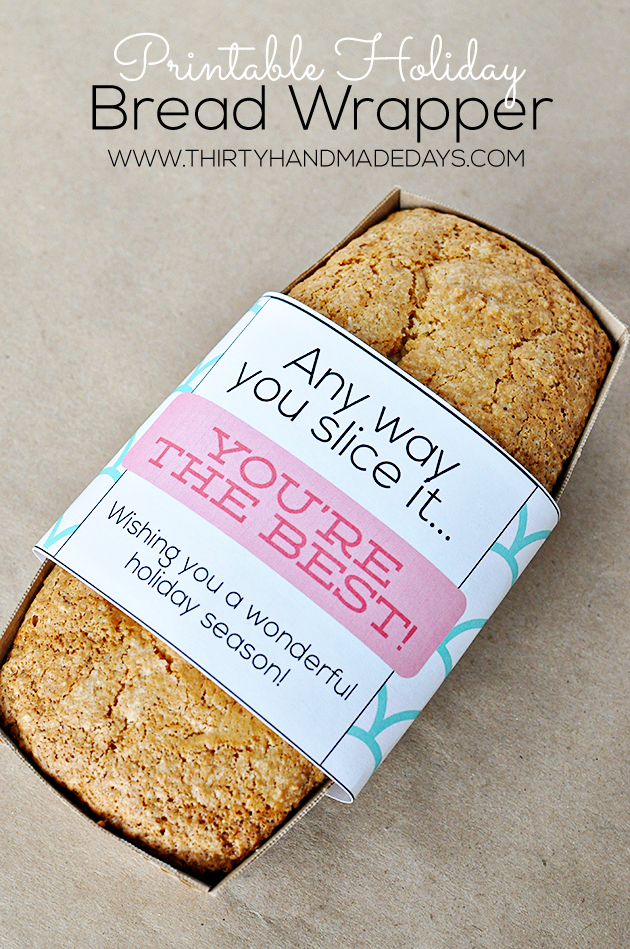 Homemade Christmas food gift ideas are great, too! Are you into baking? Time to share your baked goodies with your friends and loved ones!
You can make your cookies look like gingerbread houses, snowmen, Christmas balls, or even Santa heads to make them more festive. Don't even stick to plain bread. Try different homemade bread recipes so they'll feel your love.
Here are some adorable free printable wrappers you can use to dress up your homemade bread.
7. Quote Wall Art Christmas Gift
Hone your craft making skills for this next item on the list. This quote wall art is another easy and inspired DIY Christmas gift for friends.
Not only does this project look fab, but it also provides a happy dose of motivation.
8. 10-Minute Milk & Honey Soap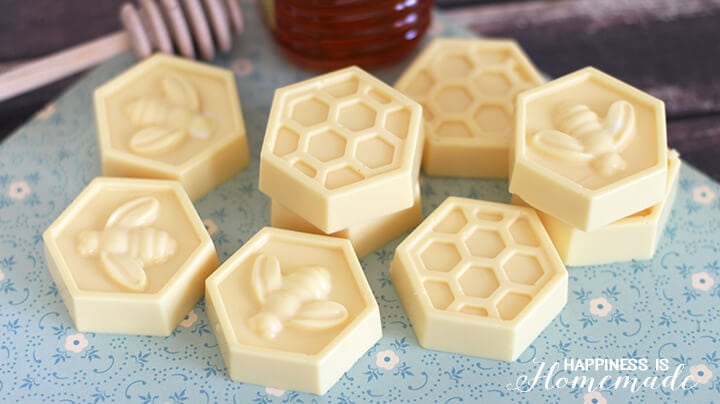 As the stress of the Christmas rush ebbs, our friends deserve some pampering. This 10-minute Milk & Honey Soap will soothe their senses.
These homemade Christmas gifts are not just easy, they're also quick to finish! So if you need a last-minute present, you can try making this moisturizing soap.
9. DIY Mint Sugar Scrub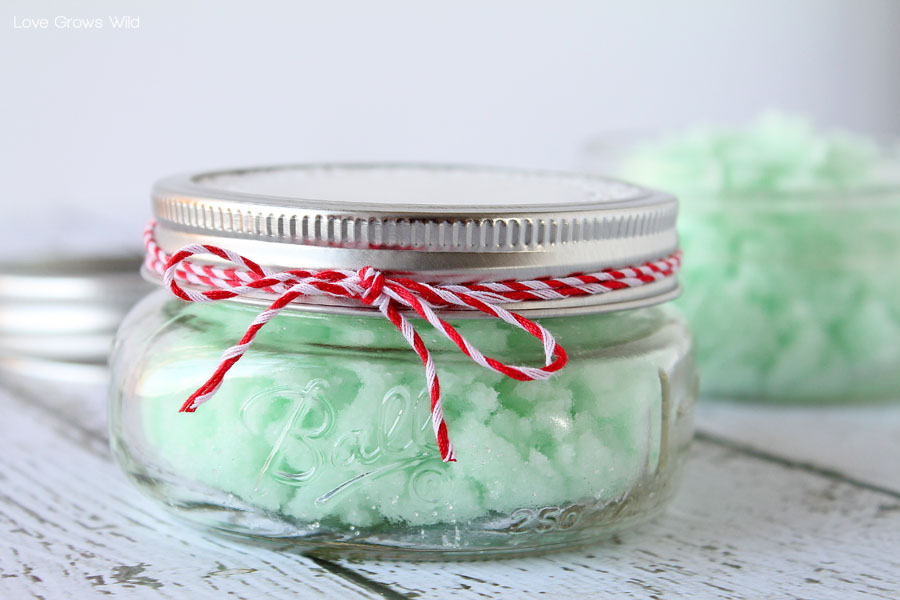 Too good not to share! With just a few simple ingredients, you can make your own fantastic mint sugar scrub. You'll be surprised how this organic scrub makes your skin feel; it smells great, too!
[instagram url=https://www.instagram.com/p/BNeOXddgZ4F/ hidecaption=true width=625]
10. Gift Wrap Caddy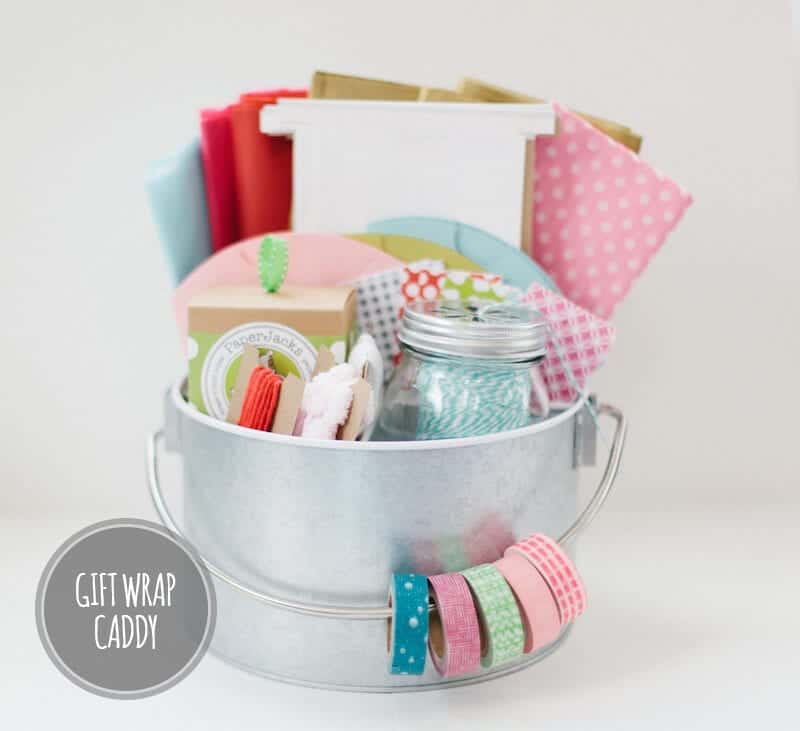 Share the spirit of craftiness by giving your friends all the essential tools to start their own DIY projects. This gift wrap caddy would make the perfect gift for your gift wrapping enthusiast friend.
Maybe next year they'll make their own DIY Christmas gifts to give to you!
11. DIY Wine Cork Reindeer
Not only are these cork reindeer super cute, but they're also fun and easy to make! Best of all, you can add a string and hook to each one to make an instant homemade Christmas ornament!
You can even customize each reindeer according to your friend's distinctive personality. Maybe one can have glasses or a miniature version of your friend's favorite hat.
Your loved ones will surely have a good laugh when you start handing your gifts out! Check out our how-to guide in this post.
Watch this video from Laura Edwards and take a look at more DIY Christmas gift ideas for your friends:
So, there you have it, crafters! Your choice of easy and inexpensive DIY Christmas gifts for your friends! They'll love these homemade gift ideas you've made yourself.
Remember, gift-giving doesn't need to be huge and expensive. It's more about the thought you put into the gift to make someone's day!
Do you have your own DIY Christmas gift ideas, too? Let us add them to this list by leaving a comment below!
Up Next:
Stay connected with me on Facebook, Twitter, and Instagram!
Editor's note: This post was originally published on December 7, 2017, and has been updated for quality and relevancy.