Looking for some healthy Super Bowl recipes? Try these light alternatives that are super delicious!
RELATED: 12 Scrumptious Super Bowl Food Ideas
17 Healthy Super Bowl Recipes You Can Make For Game Day
Healthy Super Bowl Recipes That Score Thumbs Up
When people think of Super Bowl menu ideas, chances are they're not thinking of fresh, healthy Super Bowl salads and light bites. Game Day signals bowls of pork rinds, big trays of barbecue sliders, and fully-loaded nachos for the day.
But if you want to celebrate without having to break out the elastic waistband, I've got some seriously delicious and healthy Super Bowl recipes you'll want to try! Great for a big party or for a family viewing — I promise these healthy snacks won't leave your guests dreaming of Domino's deep dish.
1. Baked Parmesan Zucchini

Let's start with this baked parmesan zucchini recipe which is a perfect way to make everyone choose veggies over chips and unhealthy snacks. Who would have thought zucchinis can be this amazingly crispy and tasty, up to the last bite?
2. Black Bean Salsa
What do I love about salsa? Well, salsa is super easy and simple to prepare, plus it's very customizable — you can choose whatever flavor fits your taste buds.
So with that being said, I'd like to recommend this black bean salsa recipe the most. It's refreshing and very healthy, pairs well with grilled meat and homemade healthy chips, too!
What is a salsa? It is one kind of the sauces and dips of the Mexican cuisine. It is tomato-based and mixed with different ingredients including onions, chili, and herbs.
3. Greek Tortilla Pinwheels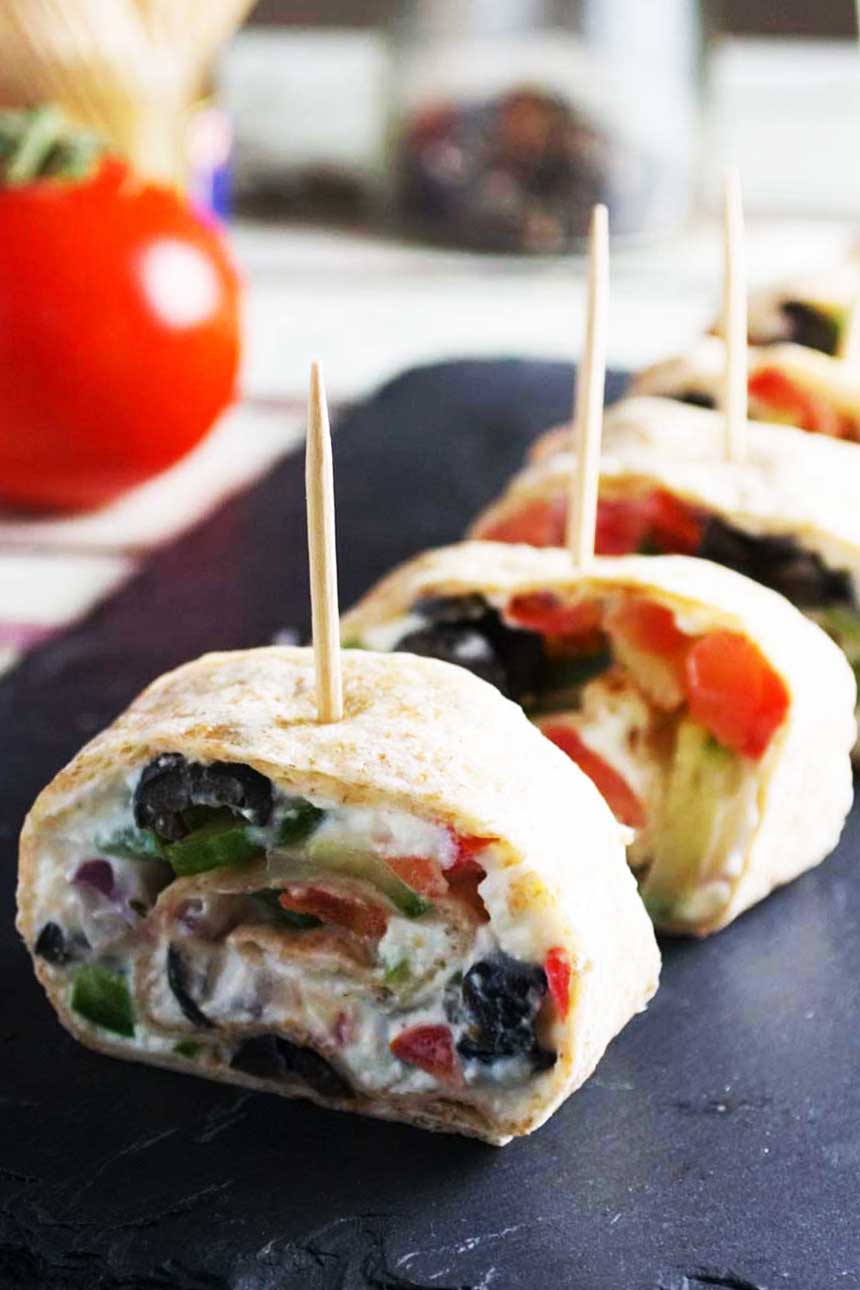 Whether you're hosting a party or just a simple get-together on the game day, these healthy pinwheels will be a great appetizer to make the day more lively and exciting. It's one of the simple appetizers recipes for Super Bowl.
All you'll need are Greek salad, feta cheese, yogurt, and tortillas. Roll them up and voila!
This homemade #macandcheese recipe is scrumptious beyond compare. #foodie #MotivationMondayhttps://t.co/cuDkScb9N5 pic.twitter.com/4xW2LZWd0f

— Homemade Recipes (@BestHomeRecipes) January 16, 2017
4. Cauliflower Breadsticks
These breadsticks are made up entirely of cauliflower, so you know they're healthy. They're also quite savory with hints of basil, parsley, and rosemary.
Dip them in marinara sauce and you'll forget that they're made up of greens and veggies, and will soon become the comfort food you will come to binge on.
5. Buffalo Pickle Chips
Leave out the grease you get from fried pickles and try this baked version instead. This recipe is made healthier without compromising the crispiness and flavor of your baked pickles.
With incredible seasonings and a bowl of buffalo sauce, you'll feel like eating savory and spicy chips and not just vegetables.
6. Baked Brown Sugar Chicken Wings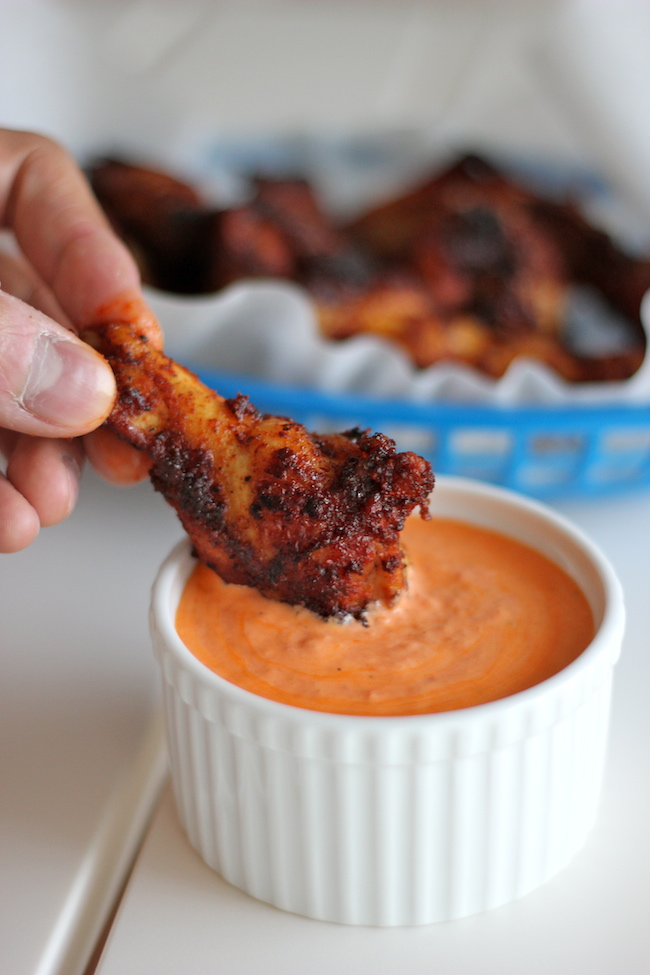 You won't be able to resist these deliciously finger-licking baked brown sugar chicken wings. They're so flavorful, super savory, and a tad spicy.
Don't skip the roasted red pepper dipping sauce. It adds a unique flavor to keep you coming back for more!
7. Mini Bun-less Cheeseburger Bites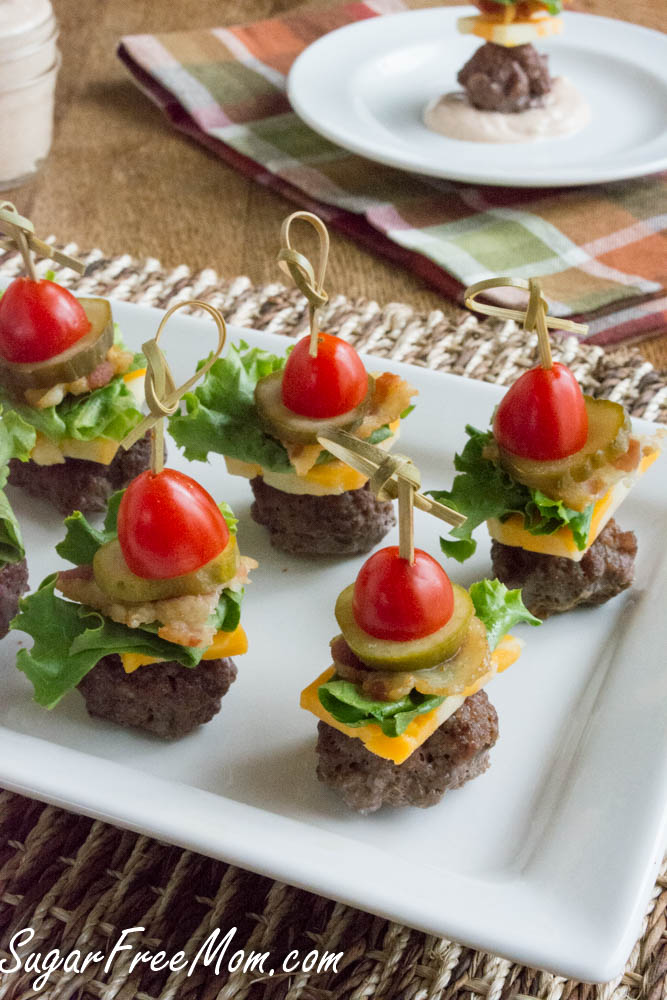 A tray full of these adorable cheeseburger bites will make a great appetizer at a kid's party and at the game day. They're obviously easy to put together and will taste surprisingly delicious.
No one will be missing the buns!
8. Chicken Skewers with Cucumber Mint Yogurt Dipping Sauce
Grilled chicken skewers with cucumber mint yogurt dipping sauce — yes, please! This quick and easy skewer recipe will have you grilling all day — and the next day!
9. Skinny Mozzarella Sticks
Learn how to make homemade mozzarella sticks which are better than what you find in restaurants. If you're sort of ditching fried foods, then this baked mozzarella sticks recipe is for you!
RELATED: 26 Really Delicious Vegetable Recipes | Healthy Recipes
10. Buffalo Chicken Jalapeno Popper Casserole
Are you expecting more guests at your game day party this year? I recommend you to try this easy casserole recipe.
This will surely be a winning meal to wow the crowd!
11. Fully Loaded Nachos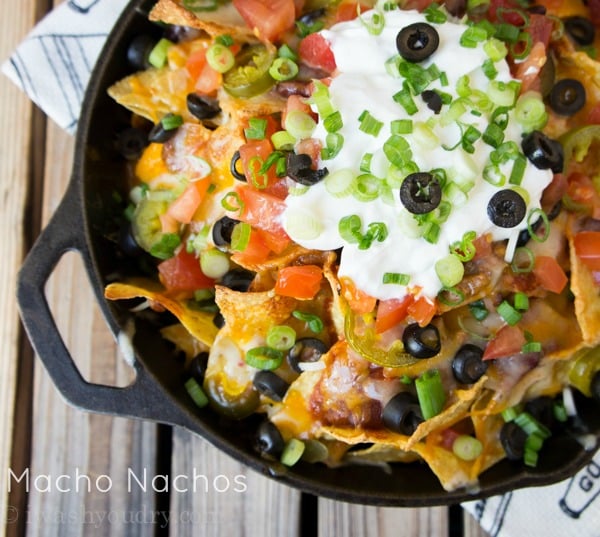 How can you not like these nachos? Everyone loves nachos loaded with gooey cheese, jalapenos, onions, sour cream, and diced tomatoes.
If you haven't tried it yet, oh dear, you're missing out!
12. Low Carb Pesto Turkey Cucumber Roll-Ups
These are low-carb roll-ups filled with basil pesto, light mozzarella cheese, spinach, red pepper, and smoked turkey. A portion of this protein-packed finger food will make game time more lively indeed!
13. Sweet Potato Skins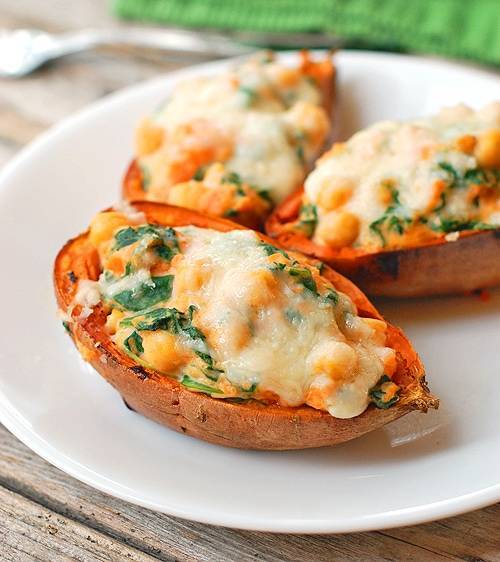 This is definitely one of my favorites, especially since sweet potatoes have always been a part of my meal routine. In fact, when I discovered these healthy sweet potato skins recipe, I was sure I'll be keeping it as my go-to sweet potato recipe.
14. Spinach and Artichoke Dip
Gameday meal isn't complete without the crowd-pleasing healthy game night food dips to pair with your favorite chips. This time, let's make it guilt-free and share this ooey-gooey skillet spinach artichoke dip — a healthier option and the best choice!
https://www.facebook.com/DIYProjects/photos/a.396616320471627/529402750526316
15. Puffy Tacos
This 5-ingredient puffy tacos recipe is the most convenient way to enjoy tacos on game day. In fact, they are very quick to assemble and are downright flavorful, too.
You can also make these bad boys ahead of time so you just need to pop them in the oven before the game starts.
16. Baked Buffalo Cauliflower Bites
Looking for a recipe to impress your Super Bowl party guests? Serve these baked buffalo cauliflower bites, and they'll be in awe of your cooking prowess, for sure!
17. Cheesy Garlic Fries

Give your homemade fries a twist with this awesome and wholesome recipe. By baking your fries in foil, you will give this dish a more intense and bold flavor.
Try this recipe and experience a cheesy and garlicky fries like you've never tasted before!
Still looking for more recipes to kick off a healthy Super Bowl party? Watch this video from FullyRawKristina and enjoy!
There you have it, folks! A wonderful selection of healthy Super Bowl recipes to prepare and enjoy with your guests and family at your game day party.
These Super Bowl food recipes are guaranteed to make viewing more fun and exciting! Who says eating healthy is dull and boring?
With all of these amazing recipes, you'll forget about junk foods and store-bought snacks!
Do you have any Super Bowl party staples you would want to share? Let us know in the comments section below!
UP NEXT: 
Stay connected with us on Facebook, Twitter, and Instagram!
Editor's Note: This post was originally published on February 3, 2017, and has been updated for quality and relevancy.